!! YOUTH LEAGUES ARE NOW FORMING !!
Charlanes will be hosting their Youth League signup from 10am to Noon on September 19th. All Charlanes Youth Leagues will start September 26th.
City Limits East will be starting their Youth League September 19th.
Royal Scot An estimated start date has not be established but may not be until after September. Call (517)337-7000 for Youth League information.

Do note that most leagues can

accommodate

a youth bowler who was unable to attend the sign-up or start date. We will gladly work with any bowler who would like to participate.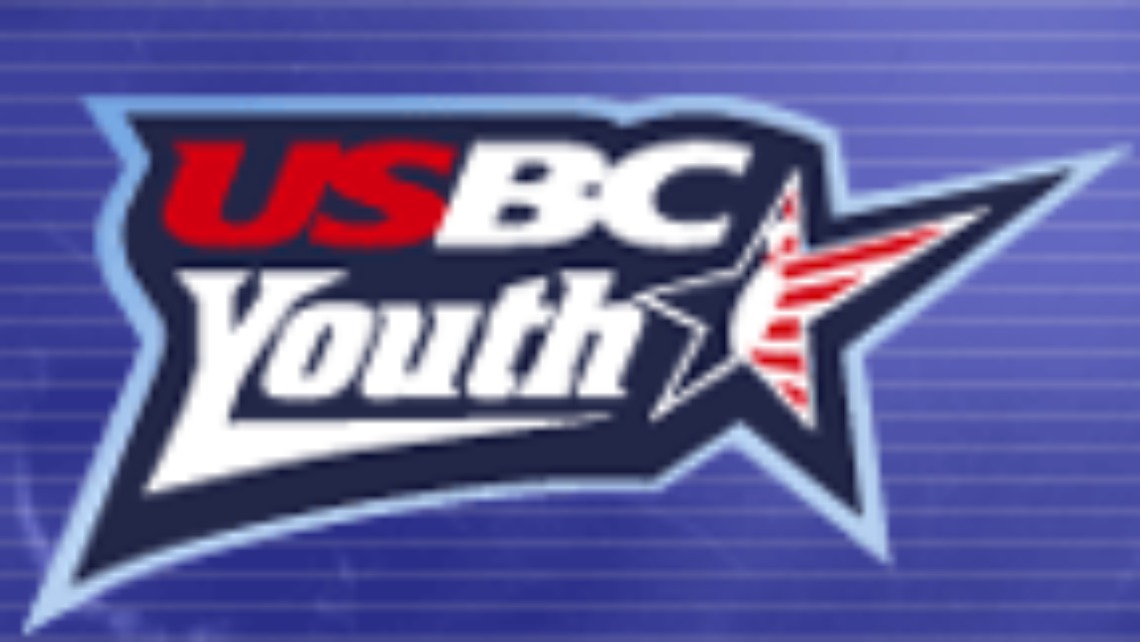 USBC is lowering the maximum age for USBC Youth membership to 18, effective August 1, 2020. USBC Youth membership policy will state that youth membership is available to individuals who have not reached the age of 18 prior to August 1 of the current bowling season.

Greater Lansing Youth
Youth leagues and events are hosted at
City Limits East, CharLanes, and Royal Scot
Shar Maynard - Youth Director

Joe Manor - Youth Director

Paul Shoemaker - Youth Director

Sarah Shoemaker - Youth Director